BEST Home & Lawn is a complete landscape service company dedicated to excellence in both design/build and maintenance services. For more information about our landscape design and complete grounds care services visit BestHomeAndLawn.com

419 . 427 . 2378  or  427 - BEST

15228 E. State Rte. 12     PO Box 186

Findlay, OH 45840

brian@BestHomeAndLawn.com

Now is the time to start planning your indoor escape. Let us help you develop your ideas and take the ordinary… to extraordinary. Build the perfect indoor escape this winter and enjoy with family and friends year round.

We are located in Findlay on State Route 12 just one mile east of CR 236 and BVFC. We can conveniently service all areas and we look forward to seeing you soon. Call for an appointment to discuss your next design project or grounds maintenance needs.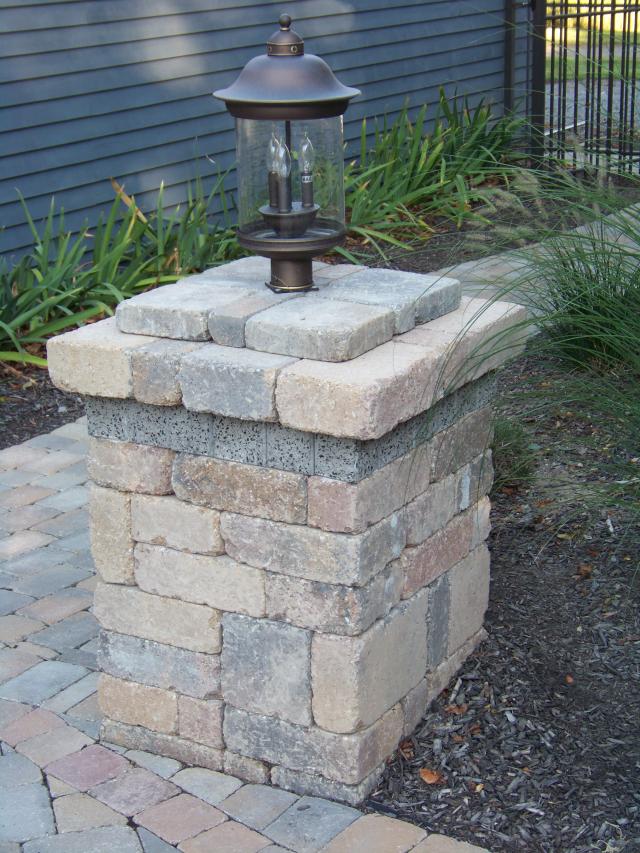 •

Interior 3D design, research and imagination
•

Unique gathering areas and indoor patios
•

Flooring and concrete design
•

Interior plants and custom water features
•

Custom or modular bars and countertops
•

Interactive TV and video gaming areas
•

Outdoors to indoors features
•

Unique child play structure
•

Themes, Fitness and hobby rooms
•

Man caves and sports bars
•

Traditional contracting services
Too many bus, too wet, too dark, too cold?

Cabin fever? Winter blues? SAD? Tired? Bored?

Sometimes the summers are just too short, and we would like to capture that energy and feeling all year long. The atmosphere, the sun, the patio, food, friends, drinks, games or whatever you like to do. Now you can bring a piece of that indoors.

Let your imagination run wild, and let Best Home & Lawn help you design and build your indoor escape. This area can be anything you can image. Maybe a unique indoor gathering area, a man cave, fitness room, interactive video gaming area, or a customized play area for the kids.

We have put together a unique set of ideas, products and contractors to help you stay happy and healthy all year long. No matter what the weather is…your indoor escape will be the place to be.

Give us a call to find out more about our specific concepts and unique design services. We have taken our passion for design, skills, and experience and created a unique indoor atmosphere. Our vision is to create a new place in your home, basement, garage or shop to get away, stay active and have fun. This isn't your traditional family room or finished basement…it's an escape from the norm.